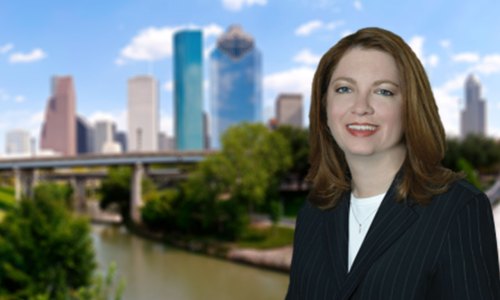 IS IT TIME TO UPDATE YOUR ESTATE PLANNING DOCUMENTS?
It may be time to contact your estate planning attorney if it has been a while since you updated (or reviewed) your estate plan. Experts recommend updating your estate plan every three to five years—whether changing beneficiary designations or updating estate planning documents—to keep it relevant and legally enforceable. Even though estate planning can sometimes be uncomfortable as some do not like discussing their own mortality, your estate plan must reflect the most up-to-date information available. At Hegwood Law Group, we are available to help you plan your estate. Our team is composed of compassionate, honest, and well-informed attorneys that can make updating your estate plan simple. If you want to protect your assets and plan for contingencies, keeping your estate plan updated is essential.
UPDATING YOUR ESTATE PLAN TO REFLECT LIFE EVENTS
In addition to updating your estate every three to five years, it is also important to update your plan after significant life events.
Some of these major life changes include:
Marital or domestic partnership changes for you or family members (marriage, divorce, or separation)
The birth or adoption of a new child or grandchild
Your child's or grandchild's school funds
When someone on your estate planning documents becomes an adult
Death or disability of someone named in the estate
Death or disability of your executor or trustee
A name change of someone in your estate plan
A significant change in financial status
Illness or disability of a spouse or family member named in the estate plan
Purchasing a home or another large asset
If you receive a large inheritance
Any change in federal or state laws or tax laws
CHANGING YOUR BENEFICIARIES
The biggest reason people opt to update their estate planning is that they want to change their beneficiaries. If you want to change beneficiaries or remove a beneficiary, it is essential to make sure it is reflected in your entire estate plan. You need to ensure there is no difference or confusion between beneficiaries on your estate plan and specific beneficiary documents, such as life insurance or retirement plans. If any listed beneficiaries have passed away before you, it is important to update your estate plan to reflect this change. If you do not take this step, your intended beneficiaries may undergo a lengthy and sometimes contested probate process to get the assets you intended.
WHAT NEEDS TO BE UPDATED IN YOUR ESTATE PLAN
Your estate plan is made up of many parts and documents.
To truly update your estate, you must update all of the following documents:
Your will, which details what assets people will receive after you die, as well as who will be the executor to carry out your last wishes. This may also include a business succession plan.
Advanced directive or living will, which specifies your end-of-life care wishes and whether you consent to extraordinary measures like ventilators and feeding tubes.
Medical Power of Attorney, which outlines who you choose to make healthcare decisions for you in the event you cannot make your own decisions.
Financial Power of Attorney, which gives someone the ability to manage your financial affairs and financial accounts if you are not able to do so on your own.
A comprehensive estate plan may also include a revocable living trust. A living trust allows someone to take ownership of your assets while you are still alive and distributes them to your beneficiaries after your death.
With this type of trust, you would still be able to manage your assets while living.
EXPERIENCED ESTATE PLANNING ATTORNEY
Hegwood Law Group consists of experienced attorneys who take pride in establishing personalized estate plans tailored to every client's unique situation. From creating or updating your will or helping to establish trusts, we are here to help with all aspects of your legacy estate plan. We pride ourselves on being accessible to our client's needs. From our conveniently located Houston, Texas, area offices, we provide dedicated services in estate planning, probate, guardianship, special needs, and elder law.
To get the information and legal answers you are seeking, CONTACT US.
---
Written by Kimberly Hegwood, an experienced Texas Elder Law and Estate Planning Attorney and the founder of the Hegwood Law Group, PLLC in Houston, Texas.  Attorney Hegwood is a Member of the National ElderCare Matters Alliance, and she and her law firm have a Featured Listing on ElderCareMatters.com – America's National Directory of Elder Care / Senior Care Resources to help families plan for and deal with the Issues of Aging.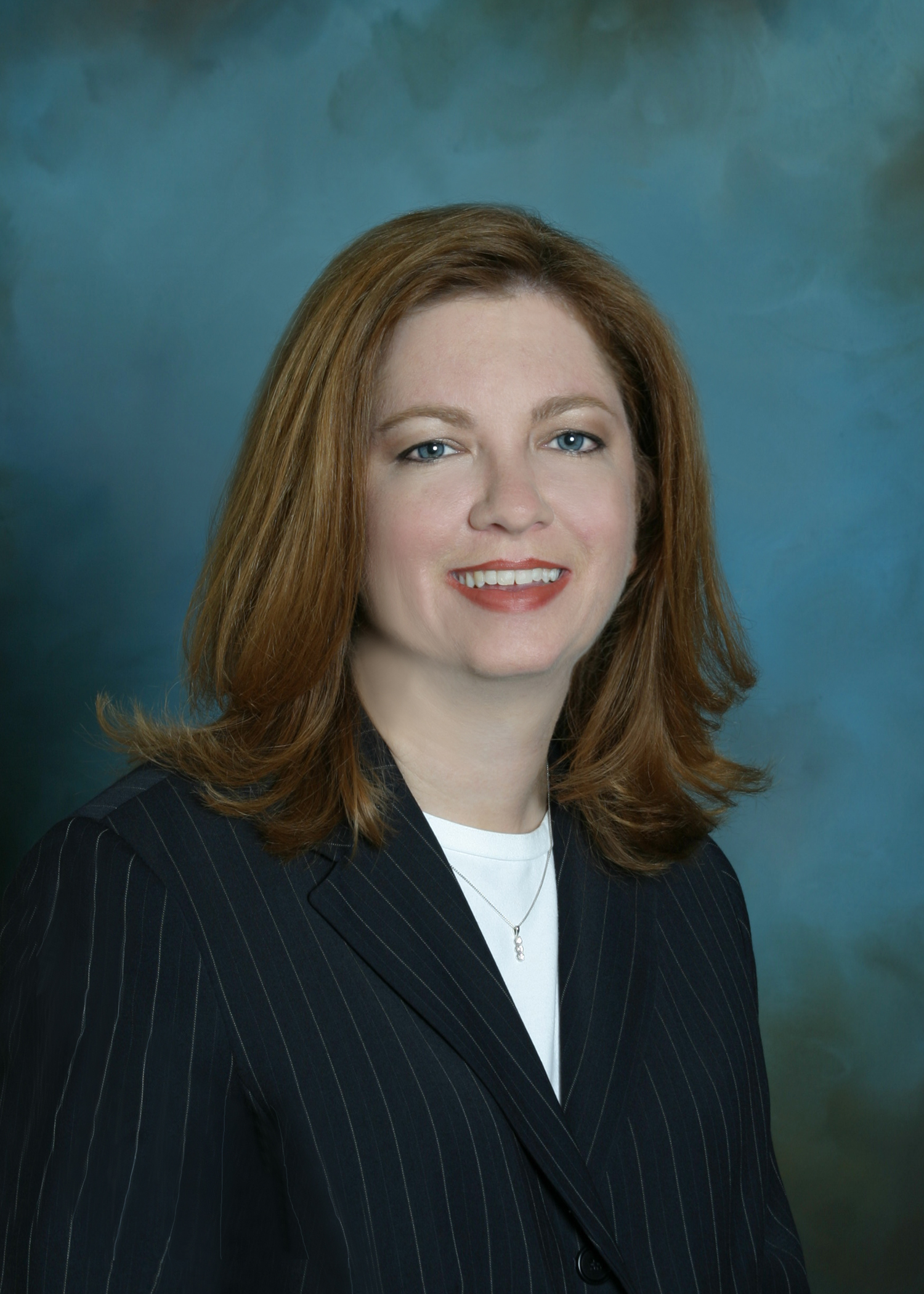 If you have additional questions about your family's Elder Care / Senior Care Matters, you can count on ElderCareMatters.com (America's National Directory of Elder Care / Senior Care Resources) to help you find local Elder Care / Senior Care Professionals who can help you with your family's Issues of Aging.  Search our National Database by City and Service Category.  (This Search feature is located on the homepage of ElderCareMatters.com).
The Elder Care / Senior Care Experts that are found on ElderCareMatters.com can provide you with the help you need in a wide range of Elder Care / Senior Care Services, including Elder Law, Estate Planning, Home Health, Assisted Living, Care Management, Daily Money Management, Senior Living, Investment Advisory Services, Tax & Accounting Services, Wills & Trusts, Probate plus many other Elder Care Services.
We look forward to helping you plan for and deal with your family's Issues of Aging.
HOW OFTEN SHOULD YOU UPDATE YOUR ESTATE PLANNING DOCUMENTS?
was last modified:
April 6th, 2023
by