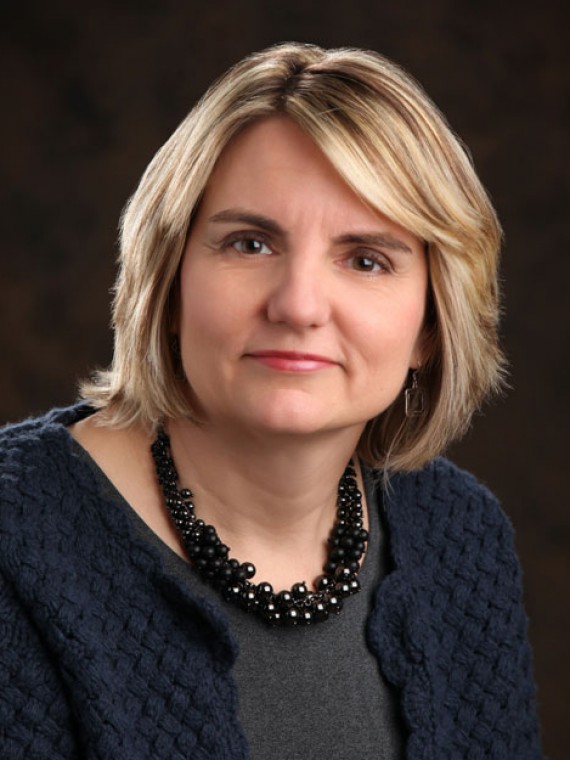 Elder Law is a legal discipline that addresses the needs of aging seniors as well as individuals with disabilities. Our elder law services blend Estate Planning with a focus on long-term care planning and advocacy. We believe that estate planning is not just about what happens after you die but needs to address how you will live as you age. Long-term care planning must address health care needs, family dynamics, personal values and the resources available. We address the financial burden of the cost of care by advocating for and maximizing our clients' eligibility for government benefits, including Medicare, Medicaid and Veterans' benefits. Our firm goes beyond traditional planning to guide our clients in locating appropriate care, coordinating private and public resources to finance care, and advocating for their rights.
Answered by Shana Siegel, principal of WanderPolo & Siegel. She is one of the few Certified Elder Law Attorneys (CELA) in Northern New Jersey to be certified by the National Elder Law Foundation (NELF). She focuses her practice on representing seniors, individuals with special needs and their families in connection with life care planning, estate planning, elder law and special needs law. Shana has been involved in health and long term care issues for over 25 years, with a New Jersey practice for almost 10 years.
Shana's experience includes probate and estate administration, asset preservation, supplemental and special needs trusts, planning for disability, guardianships, long-term-care advocacy, Medicare and health insurance appeals.
Shana is immediate past president of the New Jersey Chapter of the National Academy of Elder Law Attorneys (NAELA) and during her tenure she regularly met with legislators and government officials on behalf of the elder law bar and their clients. In 2015 Shana became a member of NAELA's prestigious Council of Advanced Practitioners (CAP), an invitation-only group of elder and special needs planning practitioners. Shana has been accredited by the Veteran's Administration to represent veterans and she was also a certified health care compliance specialist.
Additionally, Shana is a member of the New Jersey State Bar Association, NJSBA Elder Law Section, Life Care Planning Law Firms Association, and Bergen and Essex County Bar Association. She earned her JD with honors from Georgetown University and her BA with honors from Barnard College.
* Certified as an Elder Law Attorney by the A.B.A approved National Elder Law Foundation
** Designated by NAELA
Attorney Siegel and her firm are Featured on ElderCareMatters.com – America's National Directory of Elder Care / Senior Care Resources to help families plan for and deal with the issues of Aging.
Elder Law, as Explained by New Jersey Elder Law Attorney Shana Siegel
was last modified:
June 28th, 2018
by