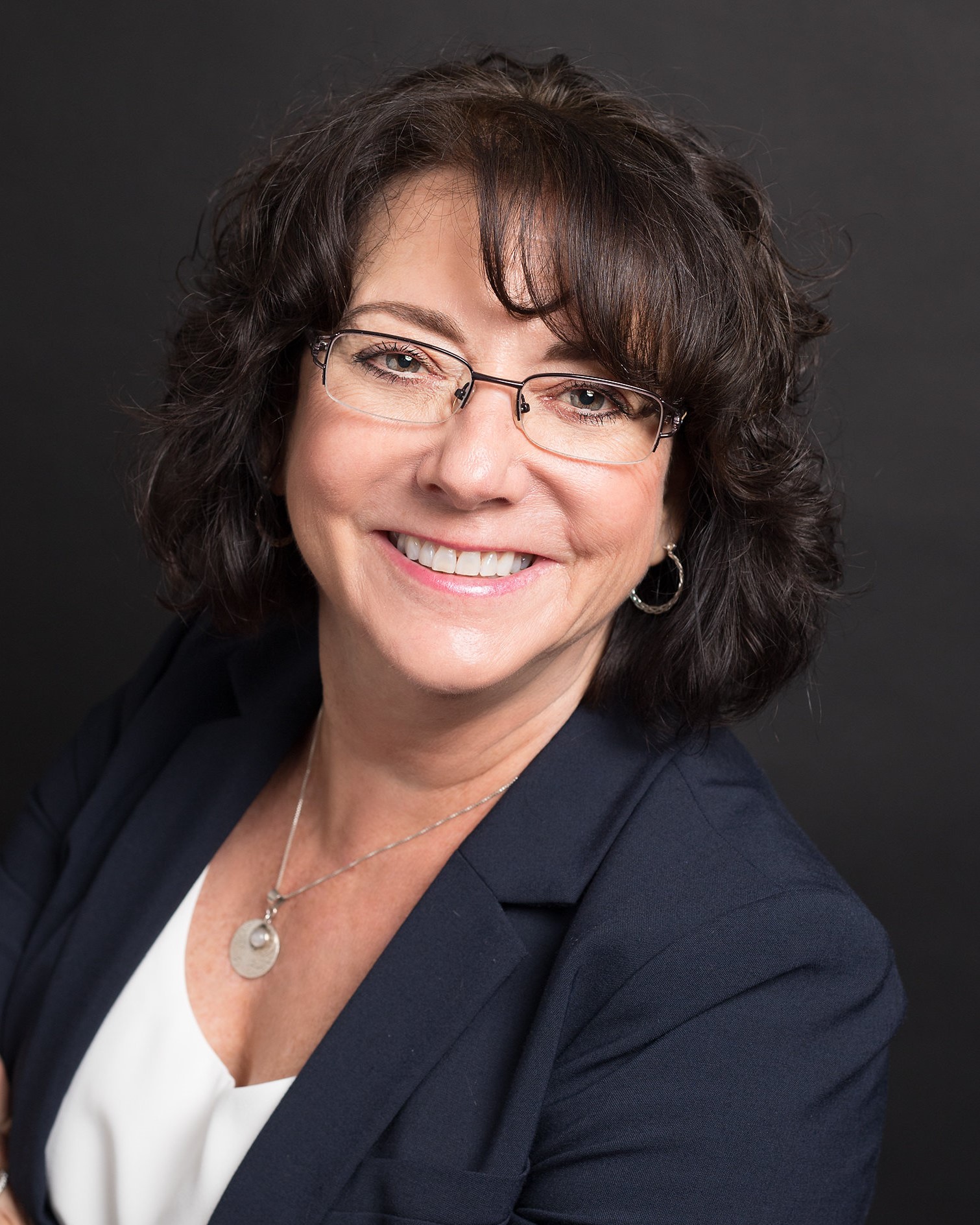 The economic and personal upheaval triggered by the COVID-19 outbreak is likely to warrant a review of your estate plan, no matter how thorough you think it is. As Americans cope with health fears and financial volatility, it's worthwhile to determine whether a will, trust, advance medical directive or other legal instrument needs to be revised based on your current circumstances and intentions.
A careful evaluation with assistance from a knowledgeable estate planning attorney can help you:
Reassess the worth of investments — Steady rises in the stock market and other investment sectors over the past several years could have created an expectation that the value of certain assets would not drop below a certain level. Yet in only 22 days, the S&P 500 fell 30 percent from its record high. Though there has been a partial rebound, you might choose to reassess your bequests to account for the uncertain times that lie ahead.
Examine business succession plans — It's hard to fathom the number of businesses that will cease operations due to the coronavirus and the measures that were taken to control its spread. Beyond that, millions of companies that will survive the pandemic won't be the same. Even a business succession plan put into place a few months ago might not be appropriate anymore.
Consider a tax-friendly gift — Though heavy stock market losses might negatively affect your present and future finances, it could be a good time to take advantage of situations where you could benefit from lower investment values. If you are looking to reduce the size of your estate for tax purposes, remember that you can use the present valuation of stocks or other assets as part of a gift-giving plan. You are permitted to make a tax-free transfer of up to $15,000 annually to each recipient. By using today's pricing, you might be able to confer a gift that ends up being more valuable.
When a will, revocable trust or other type of estate planning document is created correctly, it should be clear, authoritative and legally enforceable. That doesn't mean the terms are forever set in stone. Until the time you pass away, revisions can be made. After a major economic event like the COVID-19 crisis, a change in your family life or a significant shift in your personal financial fortunes, you may benefit by working with an experienced estate planning lawyer.
This article was provided by Teresa K. Bowman, Attorney at Law, Founder of Teresa K. Bowman P.A., one of Florida's TOP Elder Law and Estate Planning Law Firms.  Attorney Bowman and her firm are Members of the National ElderCare Matters Alliance and have a Featured Listing on ElderCareMatters.com– America's National Directory of Elder Care / Senior Care Resources to help families plan for and deal with the issues of Aging.
---
If you have additional questions about your family's Elder Care / Senior Care Matters, you can count on ElderCareMatters.com (America's National Directory of Elder Care / Senior Care Resources) to help you find America's Top Elder Care / Senior Care Professionals.  You can find Local Elder Care / Senior Care Experts by Searching our National Database by City and Service Category.  (This Search feature is located on the homepage of ElderCareMatters.com).
The Elder Care / Senior Care Experts who are found on ElderCareMatters.com can provide you with the help you need in a wide range of Elder Care / Senior Care Services, including Elder Law, Estate Planning, Home Care, Assisted Living, Care Management, Daily Money Management, Senior Living, Investment Advisory Services, Tax & Accounting Services, Wills & Trusts, Probate plus many other Elder Care Services.
We look forward to helping you plan for and deal with your family's Issues of Aging.
Evaluate the Economic Impact of COVID-19 on Your Estate
was last modified:
April 22nd, 2020
by