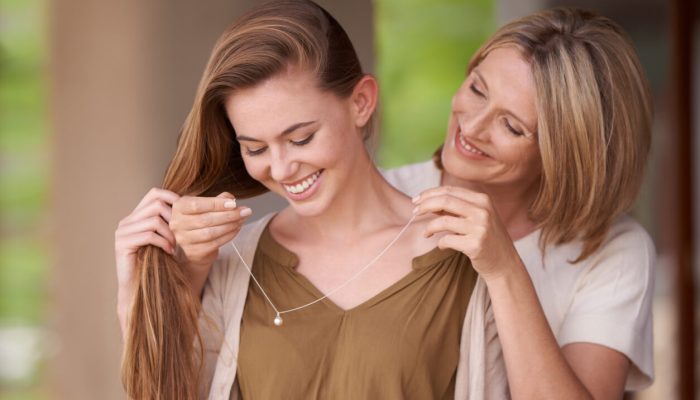 What would you do if you thought a family heirloom was being misused? Or your grandmother's deathbed wishes disrespected? A distraught letter writer asked the Slate advice columnist, "Dear Prudence," for some advice on this topic, which many families have to deal with. Her answer is a good reminder that sometimes the law offers unsatisfying solutions to real-life problems.
The Diamond Drama
The letter writer was one of seven granddaughters who received a diamond pendant necklace made from a stone that was previously one of many on her grandmother's wedding band. She claims it was one of her grandmother's final wishes before her death that each granddaughter receives a stone from her ring, with the understanding that the jewels would be kept in the family. The letter writer's grandfather apparently shared this wish because he had his deceased wife's wedding band broken up and made into seven necklaces, which he then gifted to his seven granddaughters.
The letter writer's sister no longer wears the necklace she was gifted. Instead, she has given it to her soon-to-be-wife. The letter writer and other family members were upset since the necklace is no longer "in the family." They asked Prudence for advice on how to handle the situation.
Prudie wisely responded that "a gift is a gift." It would be rude for the family to complain to the sister that her loved one should not be wearing the necklace. This is probably not the answer the letter writer was hoping to receive, but it is a good one.
Not Just Good Manners 
Minimizing the diamond drama by respecting the sister's right to give away something that others consider a family heirloom is not just good etiquette, it's in line with the law. Once a gift is given to someone as part of the estate administration process, it is theirs to do with as they see fit.
The only way to prevent a gift from being re-gifted or sold out of the family is to place a condition on the gift in your estate plan. However, courts do not like to enforce language that limits the transfer of an item supposedly gifted or inherited by a new owner. It makes for messy courtroom battles that are more about hurt feelings than justice, so the courts try to avoid or void conditional terms.
The best way to ensure that certain family heirlooms or even a piece of property remain "in the family" is to create a trust that can take over ownership rather than entrusting them to individual family members. Putting real or personal property into a trust allows the person who creates the trust to set some guidelines for how the property is to be used going forward. If trustees and beneficiaries are carefully selected, the property may be protected for many years to come.
If you would like advice on how to protect your family heirlooms or want to attempt to rescue an item from a family member you believe is squandering their inheritance, we are all ears. After learning about the situation you are in, we can help you determine what options are available to you, and guide forward along whatever path you believe is best.
Written by Kimberly Hegwood, an experienced Texas Elder Law and Estate Planning Attorney and the founder of the Hegwood Law Group, PLLC in Houston, Texas.  Attorney Hegwood is a Featured Member of the National ElderCare Matters Alliance, and she and her law firm have a Featured Listing on ElderCareMatters.com – America's National Directory of Elder Care / Senior Care Resources to help families plan for and deal with the Issues of Aging.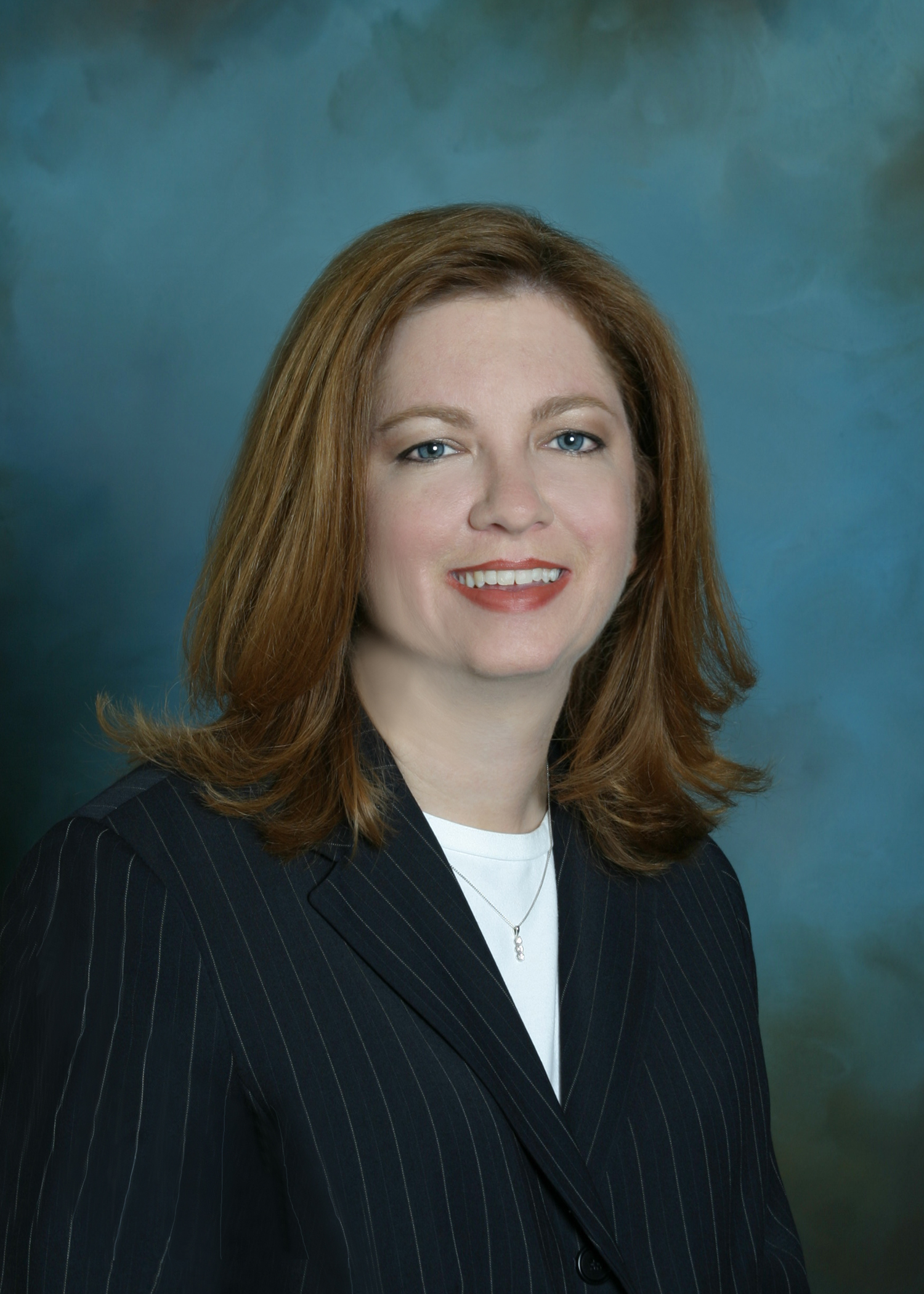 If you have additional questions about your family's Elder Care / Senior Care Matters, you can count on ElderCareMatters.com (America's National Directory of Elder Care / Senior Care Resources) to help you find America's Top Elder Care / Senior Care Professionals.  You can find Local Elder Care / Senior Care Experts by Searching our National Database by City and Service Category.  (This Search feature is located on the homepage of ElderCareMatters.com).
The Elder Care / Senior Care Experts that are found on ElderCareMatters.com can provide you with the help you need in a wide range of Elder Care / Senior Care Services, including Elder Law, Estate Planning, Home Health, Assisted Living, Care Management, Daily Money Management, Senior Living, Investment Advisory Services, Tax & Accounting Services, Wills & Trusts, Probate plus many other Elder Care Services.
We look forward to helping you plan for and deal with your family's Issues of Aging.
GOING, GOING, GONE: TRUE GIFTS CAN'T BE TAKEN BACK
was last modified:
November 13th, 2019
by