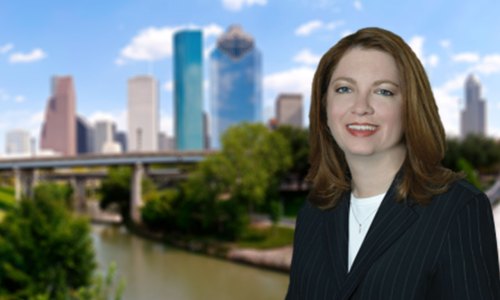 Estate planning is important – you probably already know this much to be true. Unfortunately, the importance of such a task does not make it any more appealing when it comes time to get your affairs in order. Nobody likes to think about their own mortality, and it is hard to feel motivated to put plans in place. Should you fail to prepare, though, you risk dying intestate, or without a will. This could lead to serious stress for the loved ones you leave behind.
So what is the secret to getting started?
Consider Whom You Are Planning For
An estate plan is more than just a list of your assets and how you would like them to be handled after you pass away. Instead, it is an opportunity to offer guidance to your family one last time. Providing instructions as to how to care for minor children or pets can be an immense weight off the shoulders of your loved ones, especially since they would not have to make those decisions themselves. Having proper estate planning documents established will allow you to make your wishes known when it comes to minor children and pets. You will save them an enormous amount of time, energy, and money by sorting out your estate ahead of time so you can avoid probate, guardianship, or even both.
Imagine What Happens Without a Will
To further motivate yourself, consider what might happen if you pass away without an estate plan. Without a will on record, a court may end up deciding who inherits your assets or takes care of your kids. This is called "dying intestate," which is a legal term for dying without an estate plan. When you die without an estate plan in place, the state law determines how your assets should be divvied up amongst your heirs (even if you did not want them to receive any part of your estate). Sometimes, a worst-case scenario is the kick in the pants you need to get started.
Set a Timeline
One of the most effective ways to get started with your estate plans is to schedule an appointment with a member of our team. Calling Hegwood Law Group today will give you a sense of accomplishment – once begun is half done! Once you put forth the inertia to start your estate planning endeavor, it will be over before you know it, which will allow you to sleep peacefully at night knowing your loved ones are protected.
Once you have an appointment scheduled, you should have a conversation with potential guardians, charities, and other stakeholders about your intention. By the time you show up for your appointment, you are nearly done!
Schedule Your Appointment
If you have been putting off estate planning tasks, this is your sign to take action now. Don't press your luck – contact us today to schedule your appointment with our experienced estate planning and elder law team to gain peace of mind tomorrow.
---
Written by Kimberly Hegwood, an experienced Texas Elder Law and Estate Planning Attorney and the founder of the Hegwood Law Group, PLLC in Houston, Texas.  Attorney Hegwood is a Member of the National ElderCare Matters Alliance, and she and her law firm have a Featured Listing on ElderCareMatters.com – America's National Directory of Elder Care / Senior Care Resources to help families plan for and deal with the Issues of Aging.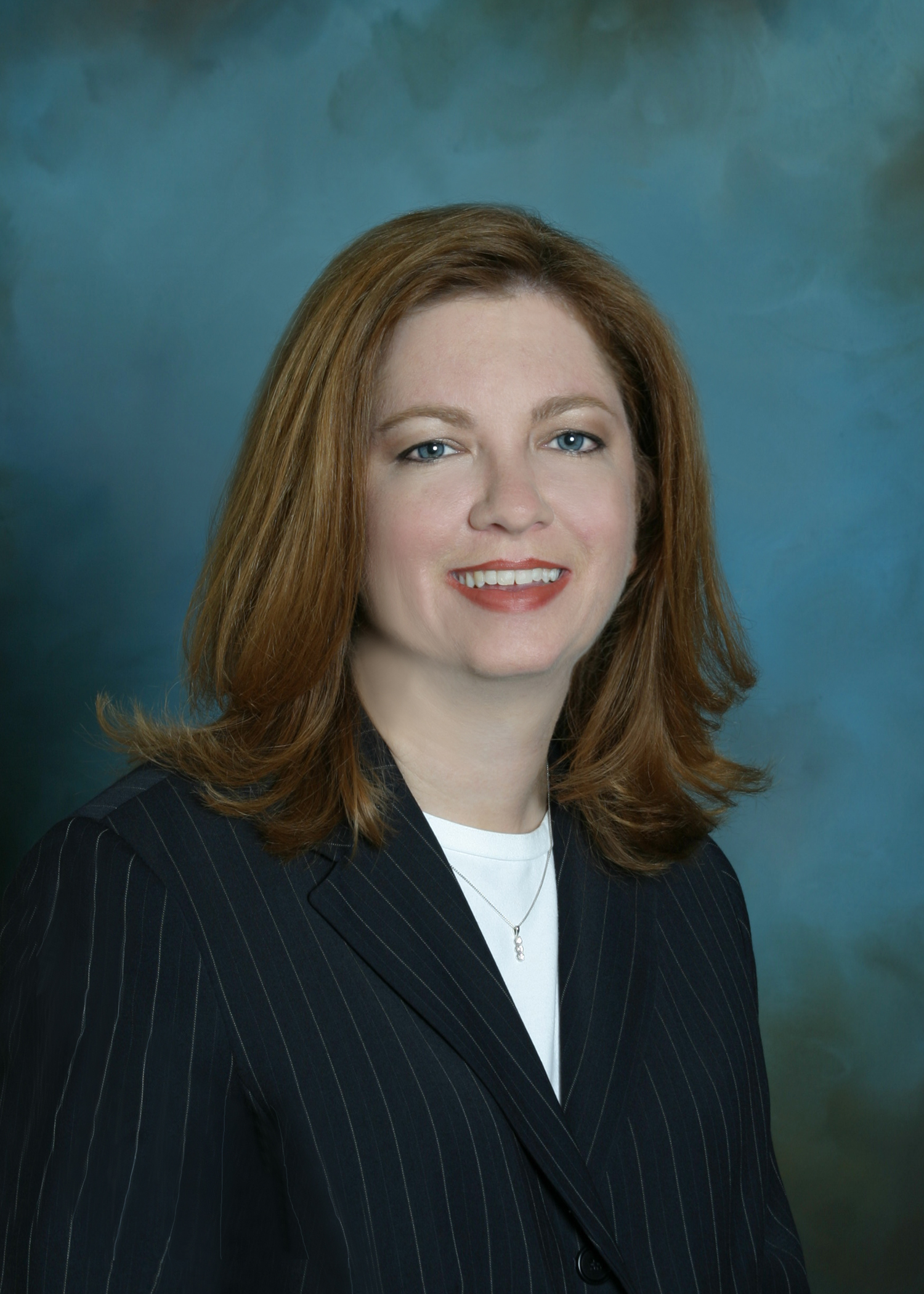 If you have additional questions about your family's Elder Care / Senior Care Matters, you can count on ElderCareMatters.com (America's National Directory of Elder Care / Senior Care Resources) to help you find local Elder Care / Senior Care Professionals who can help you with your family's Issues of Aging.  Search our National Database by City and Service Category.  (This Search feature is located on the homepage of ElderCareMatters.com).
The Elder Care / Senior Care Experts that are found on ElderCareMatters.com can provide you with the help you need in a wide range of Elder Care / Senior Care Services, including Elder Law, Estate Planning, Home Health, Assisted Living, Care Management, Daily Money Management, Senior Living, Investment Advisory Services, Tax & Accounting Services, Wills & Trusts, Probate plus many other Elder Care Services.
We look forward to helping you plan for and deal with your family's Issues of Aging.
THE PROCRASTINATOR'S GUIDE TO ESTATE PLANNING
was last modified:
May 6th, 2021
by