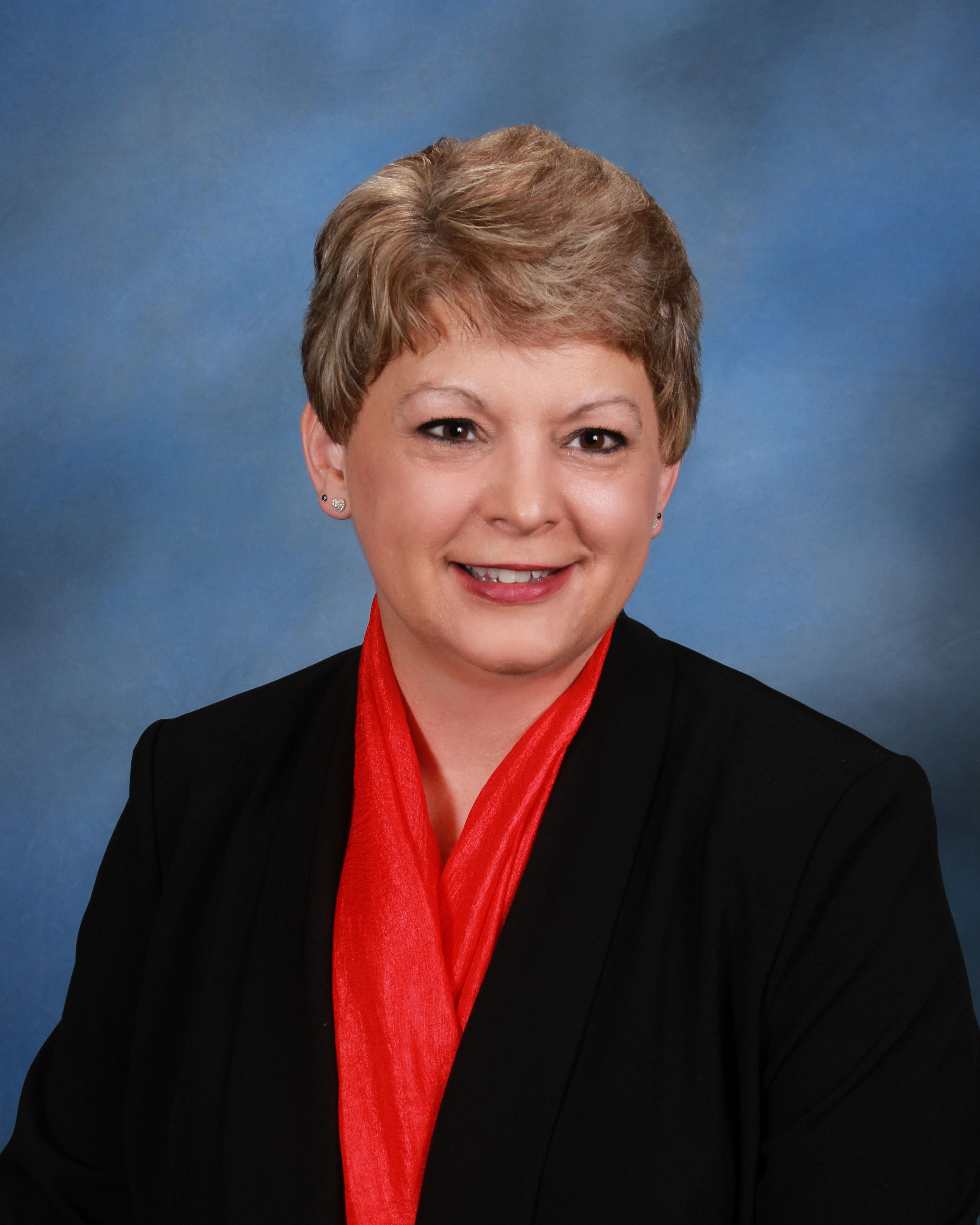 Some Missouri residents may not put much stock in estate planning. After all, they may not have a considerable amount of wealth or feel like anyone needs specific instructions about what to do with their remaining affairs after their passing. However, those ideas could cause serious problems for surviving loved ones.
Instead of leaving matters up to chance, you may want to give estate planning its due consideration. For instance, did you know that certain aspects of your estate plan can go into effect while you are still alive? Many individuals do not realize that estate plans can be used for more than just distributing assets.
What should your estate plan include?
If you are intrigued by how your estate plan could help you while still living, you may want to look into power of attorney documents. These documents give an appointed person or multiple people the ability to make decisions on your behalf in the event that you become incapacitated or otherwise cannot make sound choices on your own. For example, you could appoint someone as your financial power of attorney to make decisions about your money, and you could appoint someone to make health care decisions for you.
Of course, you can also utilize a will as part of your estate plan to detail how you want your assets distributed. However, a will may have greater importance if you have children under the age of 18. Though you may not want to think about being in a situation where you could not care for your children, it is a possibility, and your will can allow you to name a guardian for your minor children.
Letter of intent
Aside from your legally binding documents, you may also want to consider creating a letter of intent for your executor or a loved one. This letter can have a more personal touch, and you can use it to explain how you want certain affairs handled, like your funeral arrangements, or you could use it to explain why you made certain decisions regarding property distribution or guardianship appointments.
Overall, an estate plan can have numerous uses, and some of them may surprise you. As a result, it may work in your interests to consult with an attorney about creating an estate plan and how the various planning tools could prove useful to you.
Written by Lisha A. Seery, Attorney at Law, one of Missouri's TOP Estate Planning and Elder Law Attorneys.  Attorney Seery and her firm, Lisha A. Seery, LLC are Members of the National ElderCare Matters Alliance and are Featured on ElderCareMatters.com – America's National Directory of Elder Care / Senior Care Resources to help families plan for and deal with their issues of Aging.
If you have additional questions about your family's Elder Care / Senior Care Matters, you can count on ElderCareMatters.com (America's National Directory of Elder Care / Senior Care Resources) to help you find America's Top Elder Care / Senior Care Professionals.  You can find Local Elder Care / Senior Care Experts by Searching our National Database by City and Service Category.  (This Search feature is located on the homepage of ElderCareMatters.com).
The Elder Care / Senior Care Experts who are found on ElderCareMatters.com can provide you with the help you need in a wide range of Elder Care / Senior Care Services, including Elder Law, Estate Planning, Home Care, Medicaid Planning, Assisted Living, Care Management, Daily Money Management, Senior Living, Investment Advisory Services, Tax & Accounting Services, Wills & Trusts, Probate plus many other Elder Care Services.
We look forward to helping you plan for and deal with your family's Issues of Aging.
Here Are Some Useful Tools To Help You Create An Estate Plan
was last modified:
December 2nd, 2019
by