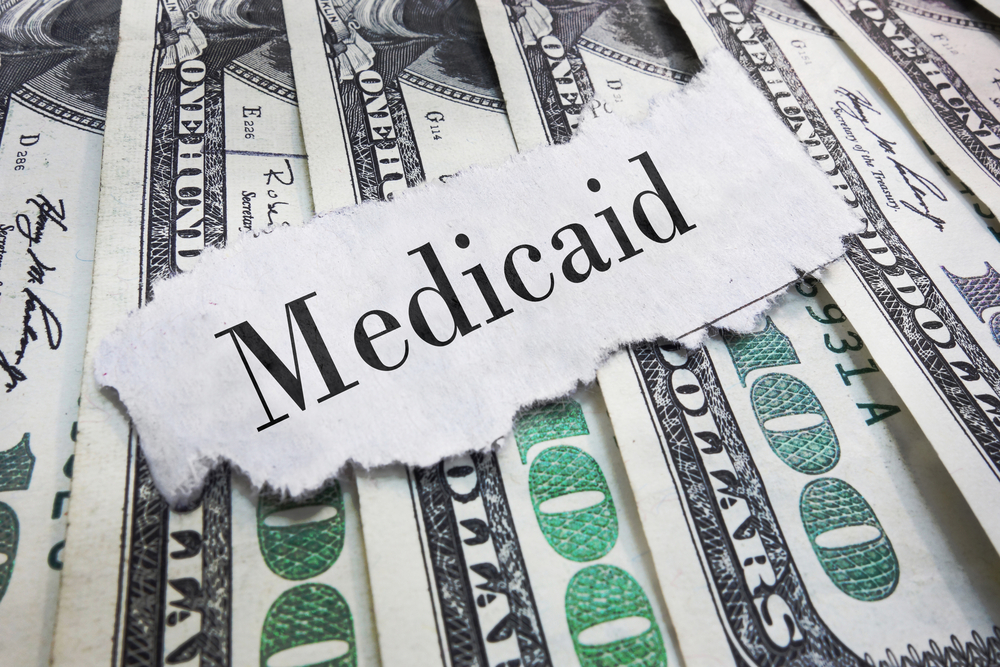 Planning for long-term care helps you and your family prepare for the expense of home care and preserves your assets for future generations. 
Creating a Medicaid plan enables you to pay for needed care without depleting your hard-earned savings. 
COVER LONG-TERM CARE WITH MEDICAID
Many people cannot afford to pay for a nursing home or in-home care. You can use your life savings rather quickly when you face these expenses. If you qualify, Medicaid can help pay these costs. When you plan your estate correctly, you save money and ensure the best care. 
PREVENT MONETARY DIFFICULTIES WITH PREPARATION
Avoid problems and stress in the future by acting as soon as possible to learn about your Medicaid eligibility. Once you have a layout to secure the finances for your potential needs, you can rest easy knowing you have protections in place. 
OBTAIN FINANCIAL AID BY HIRING PROFESSIONAL ASSISTANCE
When you enlist the help of someone with knowledge about the process, you have a higher probability of acceptance into the Medicaid program. Professionals who work in this area know how to help you achieve your objectives and conserve funds. They can provide advice and information on details, such as: 
The income rules for Medicaid in Pennsylvania

 

The requirements for qualification

 

The correct application procedures

 

Medicaid-friendly 

annuities

 

Asset and income protection for your spouse

 

Laws governing gifts and transfers of your money

 
Proper long-term planning that incorporates Medicaid offers opportunities to preserve assets, pay for care and secure your future. Whether you need assistance now or want to create security down the road, Medicaid planning helps achieve your goals.
This article was provided by James J. Ruggiero Jr., Esq. AEP., Founder of Ruggiero Law Offices, LLC, one of Pennsylvania's TOP Estate Planning and Elder Law Firms. Attorney Ruggiero and his firm are Members of the National ElderCare Matters Alliance and have a Featured Listing on ElderCareMatters.com– America's National Directory of Elder Care / Senior Care Resources to help families plan for and deal with the issues of Aging.
---
If you have additional questions about your family's Elder Care / Senior Care Matters, you can count on ElderCareMatters.com (America's National Directory of Elder Care / Senior Care Resources) to help you find America's Top Elder Care / Senior Care Professionals.  You can find Local Elder Care / Senior Care Experts by Searching our National Database by City and Service Category.  (This Search feature is located on the homepage of ElderCareMatters.com).
The Elder Care / Senior Care Experts who are found on ElderCareMatters.com can provide you with the help you need in a wide range of Elder Care / Senior Care Services, including Elder Law, Estate Planning, Home Care, Assisted Living, Care Management, Daily Money Management, Senior Living, Investment Advisory Services, Tax & Accounting Services, Wills & Trusts, Probate plus many other Elder Care Services.
We look forward to helping you plan for and deal with your family's Issues of Aging.
Medicaid Planning Helps Secure Your Future
was last modified:
March 17th, 2022
by