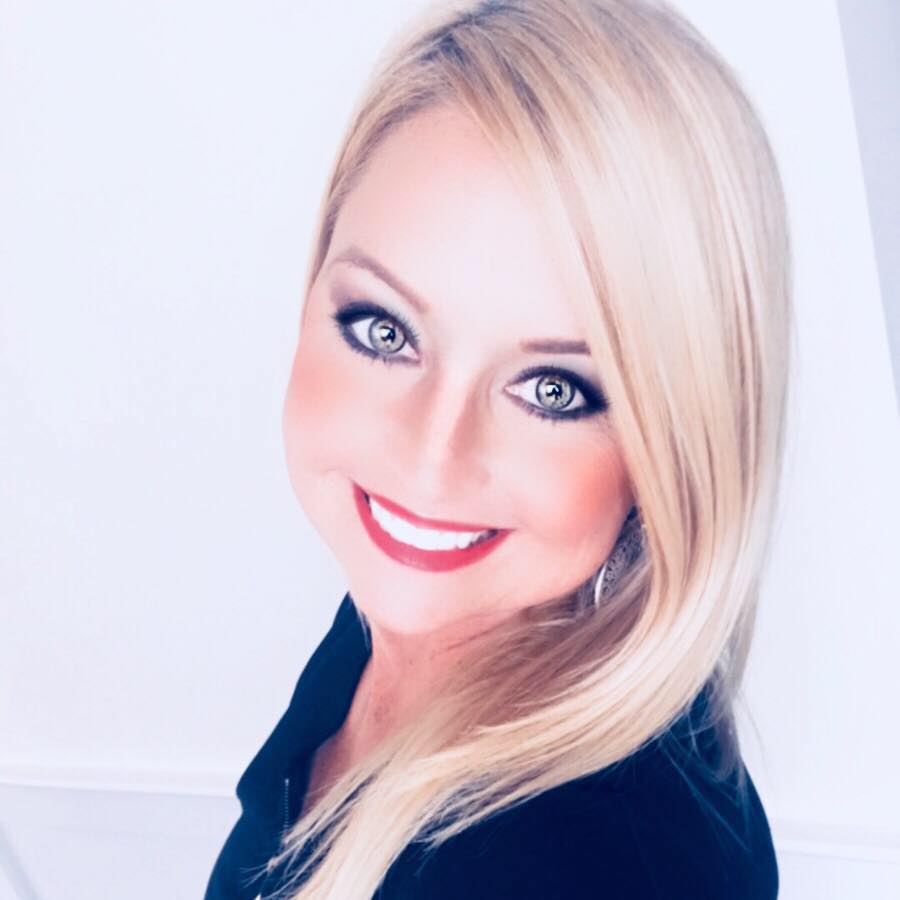 Across America, in virtually every neighborhood, families are struggling to find answers to their parents' senior living needs. Faced with this daunting task, the first thing you need to do is take a deep breath. Getting worried, worked up, stressed, or frustrated will not help the situation.
Second, start with these first steps that I've outlined for you below. Keep things simple and don't complicate it too much. Below are the initial steps you need to take to begin the process.
Does your parent have updated Power of Attorney Documents? This includes both Medical and Financial POA documents. Their spouse should not be the only ones listed on the POA forms, but children as well. The reason for this is twofold. If, heaven forbid, the other parent gets ill during the process, you must have a backup POA in place. Secondly, without Financial and Medical POA authority, you will not be able to speak, sign documents, or assist in your parents care. (This goes along with all of the HIPAA regulations) Has it been updated in the state that they currently live in?
If not, this can be handled fairly quickly through an Elder Law Attorney. You do want to have an attorney's oversight on the documents, if at all possible.
Where are your parents Medicare and Supplemental Insurance Cards located? Find them and take a picture of the front and back of each card to have accessible in your phone. If for some reason, these cards cannot be located, try contacting their Primary Care Doctor to see if they have copies that they can send to you. If not, you will need to contact the Medicare office and the Supplemental Insurance Companies office.
Does my parent have a DNR (Do Not Resuscitate Order) in place or do they want to have one? What a DNR simply means is this that if a caregiver found your parent unresponsive without a pulse and not breathing, would they intervene to restore the work of the heart and lungs when someone's heart or breathing has stopped. A DNR order does not mean that the caregiver will not assist if your parent is choking, or having a difficult time breathing. THEY WILL. It is only to bring your parent back to life. This is a personal decision and a conversation to have with your parent and their primary care Physician.
Who are all the Physicians involved in my parents care currently? Having this list with all contact info (Provider Name, Provider Title, Phone Number, Address and Office Name) will save a lot of time in the process. Keep in mind to remember Dentists, Psychologists/Psychiatrists (If using one) and current Pharmacy being used to fill prescriptions.
A thorough, updated medication list. A medication list needs to match the Primary Care Physician's List as they will be the only Dr. used in a Long-Term Care (LTC) Community to complete the necessary state required forms for admission. (In North Carolina, this form is called an FL2). On the medication list, make sure you know the medication name, strength, dose, and frequency.
Does my parent have any Long-Term Care Insurance policies in place to help pay for care? These policies will stipulate the type of care they will cover, normally Medical Home Care, Assisted Living or Memory (Dementia or Alzheimer's) Care, Skilled Nursing, or those care levels above in a Continuing Care Retirement Community.
Was my parent a Veteran? There is a benefit to some Veterans that served during a wartime period, were honorably discharged and meet specific financial criteria, called the Veterans Aid and Attendance benefit. There are strict guidelines that you have to follow to qualify and it may take up to a year to begin receiving the benefit.
Lastly, this is always a touchy subject, but one to know and have an answer to. Do you have a funeral home selected for your parent? Now I know that many of you are thinking, "My Mom or Dad is only 80 years old and is in perfect health." The truth of the matter is this. If they were to pass away while living in a Senior Living Community, the community would need to contact the funeral home listed on their emergency information sheet to come pick up the body. This is not normally done until the family has been contacted and has been able to get to the community, but if you happen to be unavailable for an entire day, they can't keep the person in the building for hours and hours. Make sense? It would be worse to not have one selected and then be forced to make a quick decision on the location under stressful circumstances. Some people want to be cremated or donate their body to science and all of those wished require extra attention.
I know that a lot of these conversations can be hard to have with your parent. Remind yourself, that it's more important to know, to be informed and to be prepared.
Written by Stephanie Merritt, founder of NC Senior Living Solutions, a North Carolina based company that helps families who are transitioning loved ones into senior living communities. With over two decades of experience working directly with senior living communities, NC Senior Living Solutions understands Senior Living and they make this transition process as stress-free as possible. Ms. Merritt is a Member of the National ElderCare Matters Alliance, and she and her company are Featured Members of ElderCareMatters.com – America's National Directory of Elder Care / Senior Care Resources for families.
My Parent Needs More Care, Now What?
was last modified:
May 8th, 2019
by