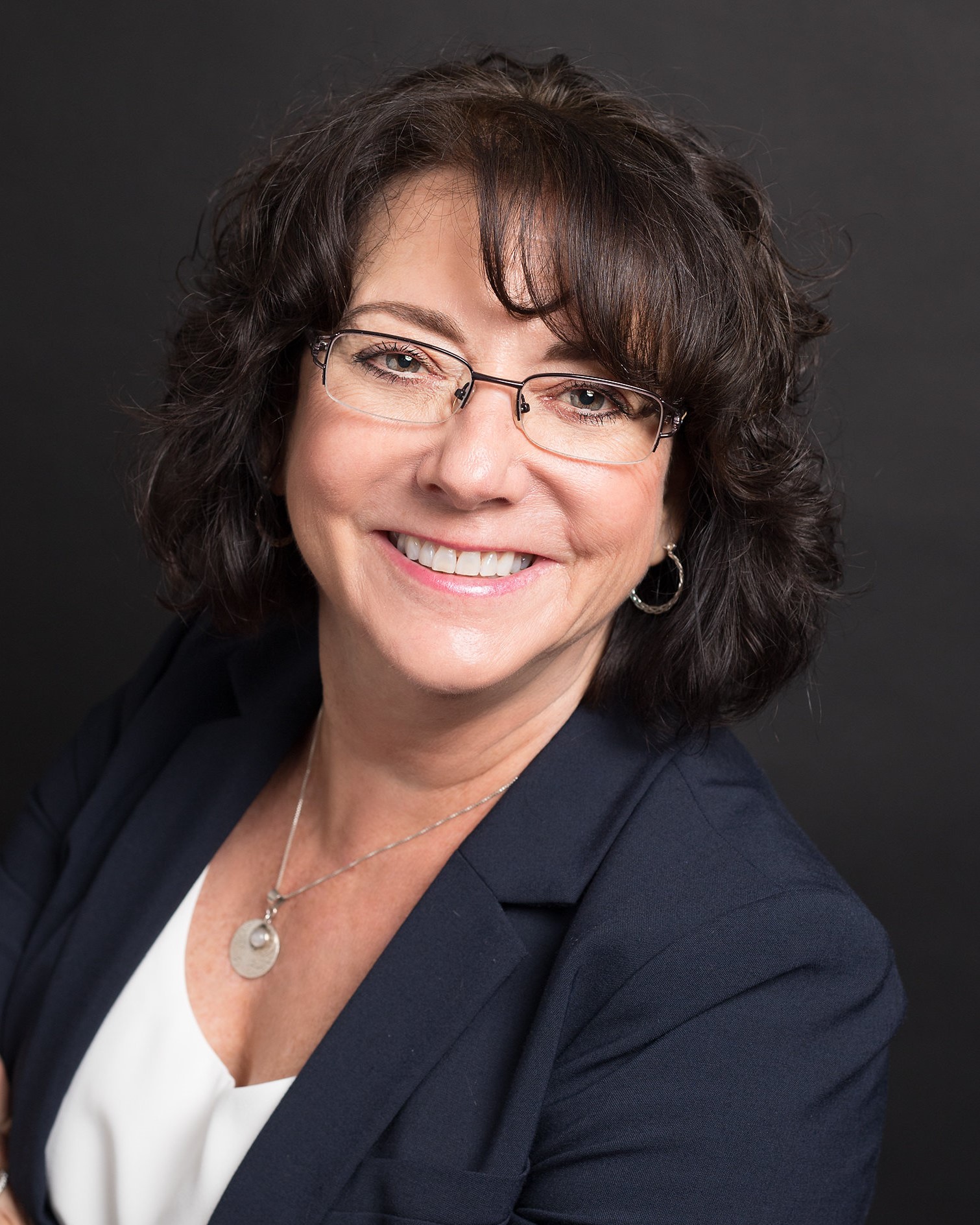 As we age, changes to our body, our health, our financial picture, and our family is ever-evolving. When we were young, we didn't worry about infirmity, incapacity, or how we want our estates managed. But time marches on and those issues become the forefront of our lives. Being an elder law attorney means using our knowledge of the legal issue to help aging or disabled clients find solutions to problems as they arise and formulate a plan to avoid problems in the future. The work we do focuses on the needs of the client and may or may not always involve a legal solution.
Being an elder law attorney means we must have a working knowledge of many areas of the law, such as estate planning, asset protection, Medicare, Medicaid, Social Security, Supplemental Security Income (SSI), Veterans Benefits, long term health care insurance, guardianship, special needs trusts and disability planning, probate, trust administration, elder abuse and elder exploitation, nursing home discharge issues, patient rights, retirement benefits, health law, and mental health law. It's a long list but most clients have issues that span across many of those areas and planning can be complex.
Being an elder law attorney means we practice using a holistic approach, thinking about the issue at hand, but also considering future issues that might arise and how to plan for them. Our job is to point out the potential "holes in the road" that may come up, and help our clients stay out of those holes. In addition, we must consider the financial and mental well-being of the family as a whole, which means having knowledge of community resources to provide support to those with non-legal needs such as caregiver stress or financial management.
Being an elder law attorney means we keep a box of tissues on our desks, provide adequate lighting for those with vision issues, decorate our offices with chairs that are easy to get in and out of, use a larger font on our websites, and only hire staff that are compassionate and have a genuine interest in the practice. Our clients may have hearing issues, and not technically savvy, so we must meet the client where he or she is comfortable, and communication is often done by "snail mail" rather than email or by phone.
Being an elder law attorney means that not all our clients are elderly. In my practice I serve special needs clients of all ages, from children to adults. My office must be wheelchair friendly and able to accommodate all family members who want to be involved in seeking solutions for their loved one, especially when the client is a child with special needs.
Being an elder law attorney means I must listen with a sympathetic ear, let my clients have time to tell their story, and not rush them to get to the issue at hand. This time is important not only for them but for me as well as it gives me a greater understanding of their needs and how I can help.
Being an elder law attorney means we go to hospitals, nursing homes, assisted living communities, and the client's home. If a client can't get to us, we go to them. Many times, being in their own home makes a difficult conversation a bit easier.
When choosing an elder law attorney look for someone who focuses his or her practice exclusively in the area of elder law, who has the expertise you need, the compassion to listen, and is willing to accommodate your needs before, during, and after the initial consultation.
Written by Teresa K. Bowman, Attorney at Law, the Founder of the Florida Law Firm of Teresa K. Bowman, P.A.  Attorney Bowman is an experienced Elder Law Attorney and is a Featured Member of the National ElderCare Matters Alliance. She and her law firm are listed on ElderCareMatters.com – America's National Directory of Elder Care / Senior Care Resources to help families plan for and deal with the Issues of Aging.
If you have additional questions about your family's Elder Care / Senior Care Matters, you can count on ElderCareMatters.com (America's National Directory of Elder Care / Senior Care Resources) to help you find America's Top Elder Care / Senior Care Professionals.  You can find Local Elder Care / Senior Care Experts by Searching our National Database by City and Service Category.  (This Search feature is located on the homepage of ElderCareMatters.com).
The Elder Care / Senior Care Experts that are found on ElderCareMatters.com can provide you with the help you need in a total of 55 different Elder Care / Senior Care Services, including Elder Law, Estate Planning, Home Care, Medicaid Planning, Assisted Living, Care Management, Daily Money Management, Senior Living, Investment Advisory Services, Tax & Accounting Services, Wills & Trusts, Probate plus many other Elder Care Services.
We look forward to helping you plan for and deal with your family's Issues of Aging.
What Does It Mean to Be an Elder Law Attorney?
was last modified:
May 9th, 2023
by