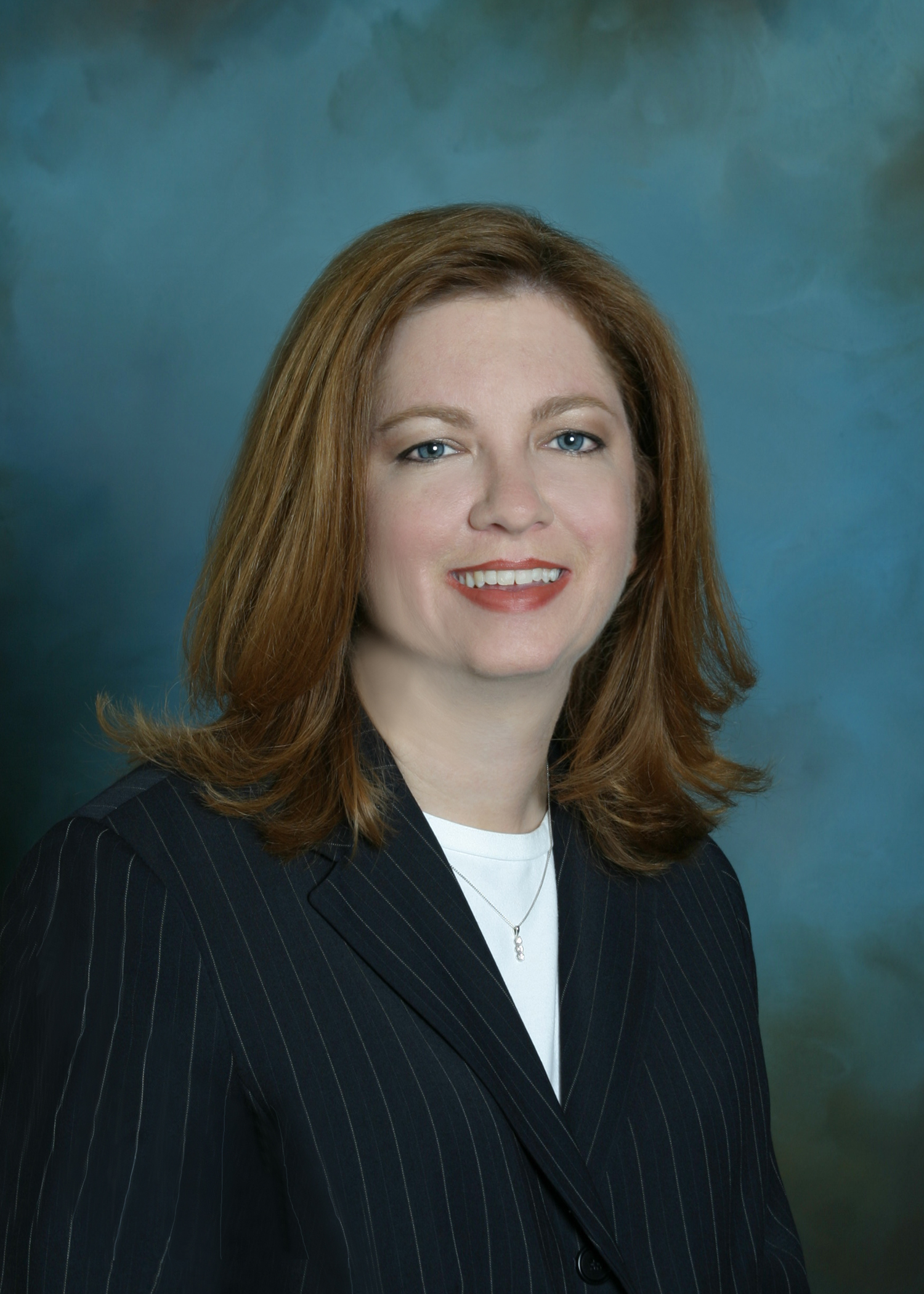 What would happen if loved ones suddenly could not make decisions for themselves? Who would make these decisions? What kinds of decisions would they be able to make? These are overwhelming questions to think about, but they are important ones. Texas residents thinking about these questions may want to consider making an advance directive.
What is an advance directive?
Texas offers advance directives to its citizens. These allow people to officially communicate their health care decisions in the event that they cannot speak for themselves. There are three types of advanced directives in Texas. One is a Directive to Physicians and Family or Surrogates, which requires signing individuals to actually communicate what they want to happen in certain situations. A Medical Power of Attorney appoints a trusted person to make decisions for the individual if the individual becomes incapacitated. The third is an Out of Hospital Do Not Resuscitate Order.
What if I do not have an advance directive?
If someone does not have an advance directive, Texas law provides for how decisions will be made if the person is incapacitated. The doctor knows what the person's wishes are, then the doctor will carry out those instructions. However, the doctor does not know what the person's wishes are, Texas law spells out whom the doctor will consult. In order of priority the doctor will consult:
A spouse
Reasonably available adult children
Parents
Nearest living relative
Another doctor, if a doctor who is not involved in the person's care agrees
An advance directive will override this priority, allowing the signing individual to choose who makes medical decisions when the individual is unable to. Advance directives become valid only when the person who created it is unable to speak for himself. Advance directives can also be revoked or changed at any time. They cover only health care decisions; other documents can be created to help with financial decisions.
How do I create an advanced directive?
There are several requirements for advanced directives to be enforceable. An individual must make sure that the language in the advance directive is enforceable and covers everything that the individual wants it to cover. Also, two witnesses need to sign the document, and there are particular people that do not qualify. There are also certain people that need to have a copy of the advanced directive.
Estate planning in Houston
Texas residents may want to contact an estate planning attorney to help them create their advanced directive. An attorney will make sure that the advanced directive covers all necessary items and meets all legal requirements. An experienced estate planning attorney can also help with elder law issues, VA and Medicaid planning and other issues related to special needs trusts and powers of attorney. These legal documents can also play a crucial role for families planning for the health and financial futures of their loved ones.
Kimberly Hegwood, an experienced Texas Elder Law and Estate Planning Attorney, is the founder of the Hegwood Law Group, PLLC in Houston, Texas.  Attorney Hegwood is a Member of the National ElderCare Matters Alliance, and is Featured in ElderCareMatters.com – America's National Directory of Elder Care / Senior Care Resources to help families plan for and deal with the issues of Aging.
WHO WILL MAKE YOUR HEALTH CARE DECISIONS IF YOU CAN'T?
was last modified:
November 14th, 2022
by