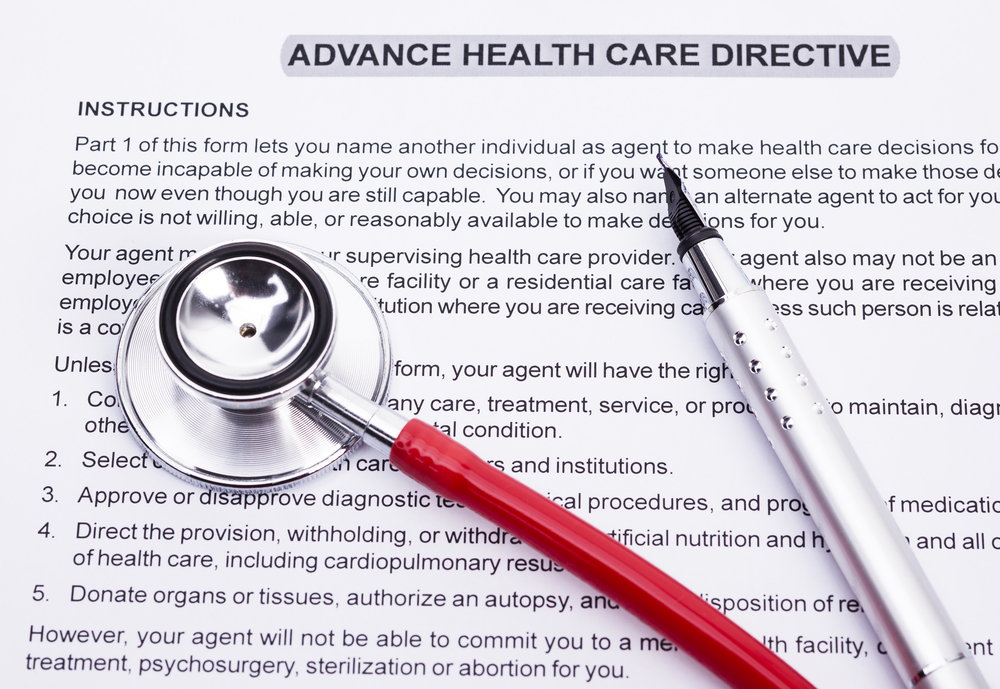 Making sure your end-of-life wishes are followed no matter where you happen to be is important. If you move to a different state or split your time between one or more states, you should make sure your advance directive is valid in all the states you frequent.
An advance directive gives instructions on the kind of medical care you would like to receive should you become unable to express your wishes yourself. It often designates someone to make medical decisions for you. Each state has its own laws setting forth requirements for valid advance directives and health care proxies. For example, some states require two witnesses, other states require one witness, and some states do not require a witness at all.
Most states have provisions accepting an advance care directive that was created in another state. But some states only accept advance care directives from states that have similar requirements while other states say nothing about out-of-state directives. States can also differ on what the terms in an advance directive mean. For example, some states may require specific authorization for certain life-sustaining procedures such as feeding tubes while other states may allow blanket authorization for all procedures.
To find out if your Advance Directive document will work in all the states where you live, consult with an Elder Law Attorney. To find an Elder Law Attorney near you, go to:
https://eldercarematters.com/elder-law-attorneys/.
Article provided by Christopher J. Leddy, Jr., Managing Partner of the Heritage Law firm in Charlotte, North Carolina.  Attorney Leddy is a Member of the National ElderCare Matters Alliance, and he and his firm have a Featured Listing on ElderCareMatters.com – America's National Directory of Elder Care / Senior Care Resources to help families plan for and deal with the issues of Aging.
If you have additional questions about your family's Elder Care / Senior Care Matters, you can count on ElderCareMatters.com (America's National Directory of Elder Care / Senior Care Resources) to help you find America's Top Elder Care / Senior Care Professionals.  You can find Local Elder Care / Senior Care Experts by Searching our National Database by City and Service Category.  (This Search feature is located on the homepage of ElderCareMatters.com).
The Elder Care / Senior Care Experts that are found on ElderCareMatters.com can provide you with the help you need in a wide range of Elder Care / Senior Care Services, including Elder Law, Estate Planning, Assisted Living, Care Management, Daily Money Management, Senior Living, Investment Advisory Services, Tax & Accounting Services, Wills & Trusts, Probate plus many other Elder Care Services.
We look forward to helping you plan for and deal with your family's Issues of Aging.
Will My Advance Directive Work in Another State?
was last modified:
November 13th, 2022
by