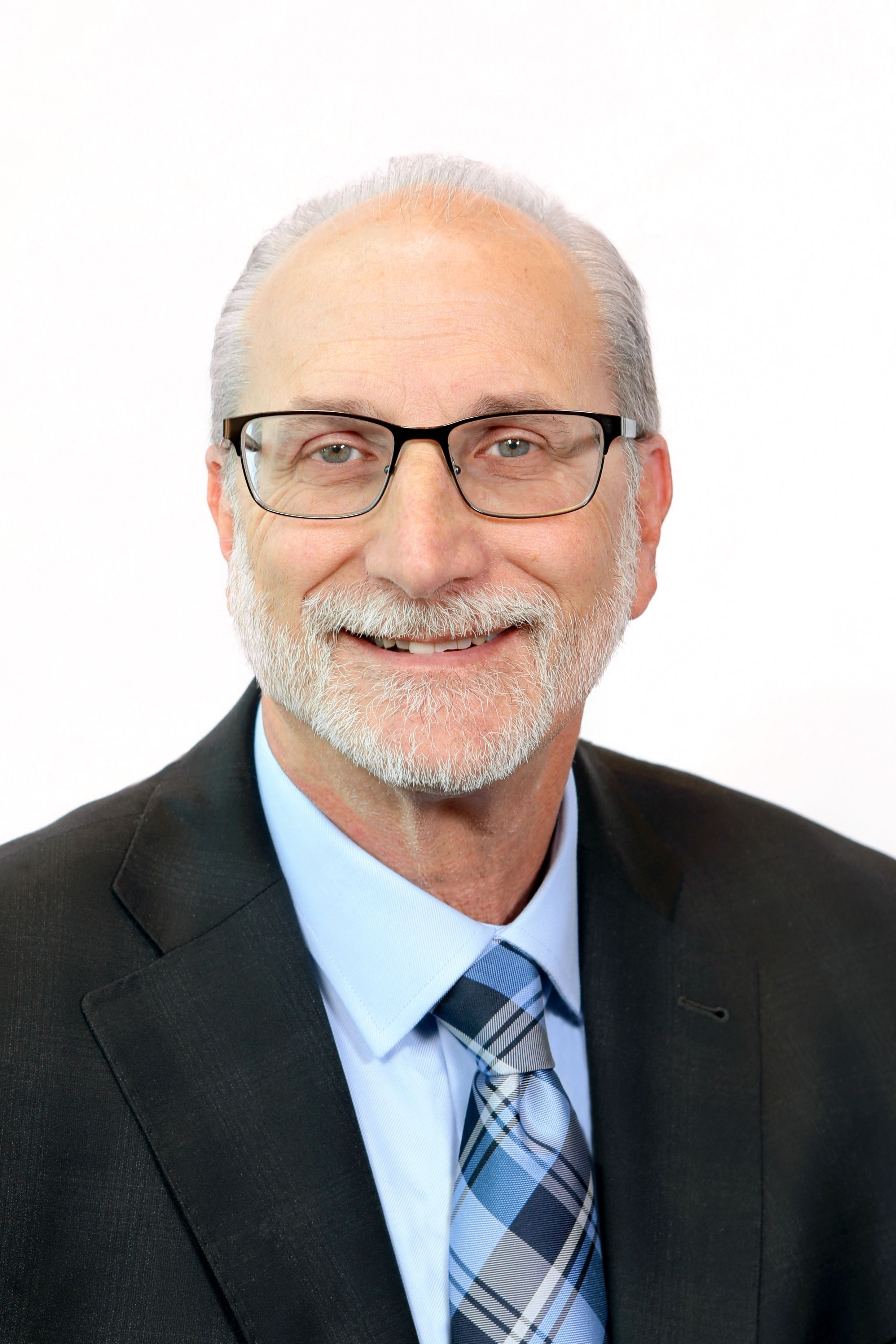 We Can Help You Obtain the Medicaid Benefits You Need.
Though Medicaid is a program designed to make healthcare more accessible to families who would not be able to afford it otherwise, applying for the program can be complex. The application involves a lot of work and the review process can take a long time— time that many people cannot afford. Barron, Rosenberg, Mayoras & Mayoras's estate planning and elder law attorneys serving in Troy, Oakland County, and surrounding areas offer Medicaid planning attorneys are focused on making sure you or your loved one obtain the Medicaid Benefits that are needed.
Confirming Your Eligibility for Medicaid
Medicaid was created for low-income families. While the program is meant to help people, the government's fear of fraud has resulted in an outrageous qualifications process that requires applicants to go through a lot of work to prove they are an eligible candidate. If your total assets are estimated over $12,500 or, if married, $25,000 then the application process is going to be more complex. If your income is over the eligibility requirements for Medicaid, there are several legal strategies you can use to receive the benefits anyway.
Some strategies for qualifying for Medicaid include:
Setting up an irrevocable trust that will reduce the applicant's countable assets and protect them for future use.
Transferring money to a spouse when the applying spouse needs to move into a nursing home.
Setting up a Qualified Income Trust that can be used to pay medical bills and will be forfeited to the government after the applicant's passing.
Establishing an annuity that will provide a healthy spouse receives monthly payments from an insurance company while the applicant spouse receives nursing home care under Medicaid.
Spending excess assets by paying off debts, making home renovations, and other large spending investments that can be passed on to beneficiaries in a will or trust.
Why Hire a Medicaid Planner?
Even if you do not automatically qualify for Medicaid, there are several ways to reach the limit so that you or your loved one can receive the benefits you need. It is in your best interests to work with an experienced medicaid planning experts who can make the most out of your current assets and help you legally qualify for Medicaid. Our experienced estate planning lawyers serve Troy, Oakland County, and the surrounding areas. We are very familiar with Michigan's Medicaid procedures and can guide you through this complex system.  Schedule a consultation today by calling (248) 213-9514 in Michigan or (941) 222-2199 in Florida to learn how we can assist you.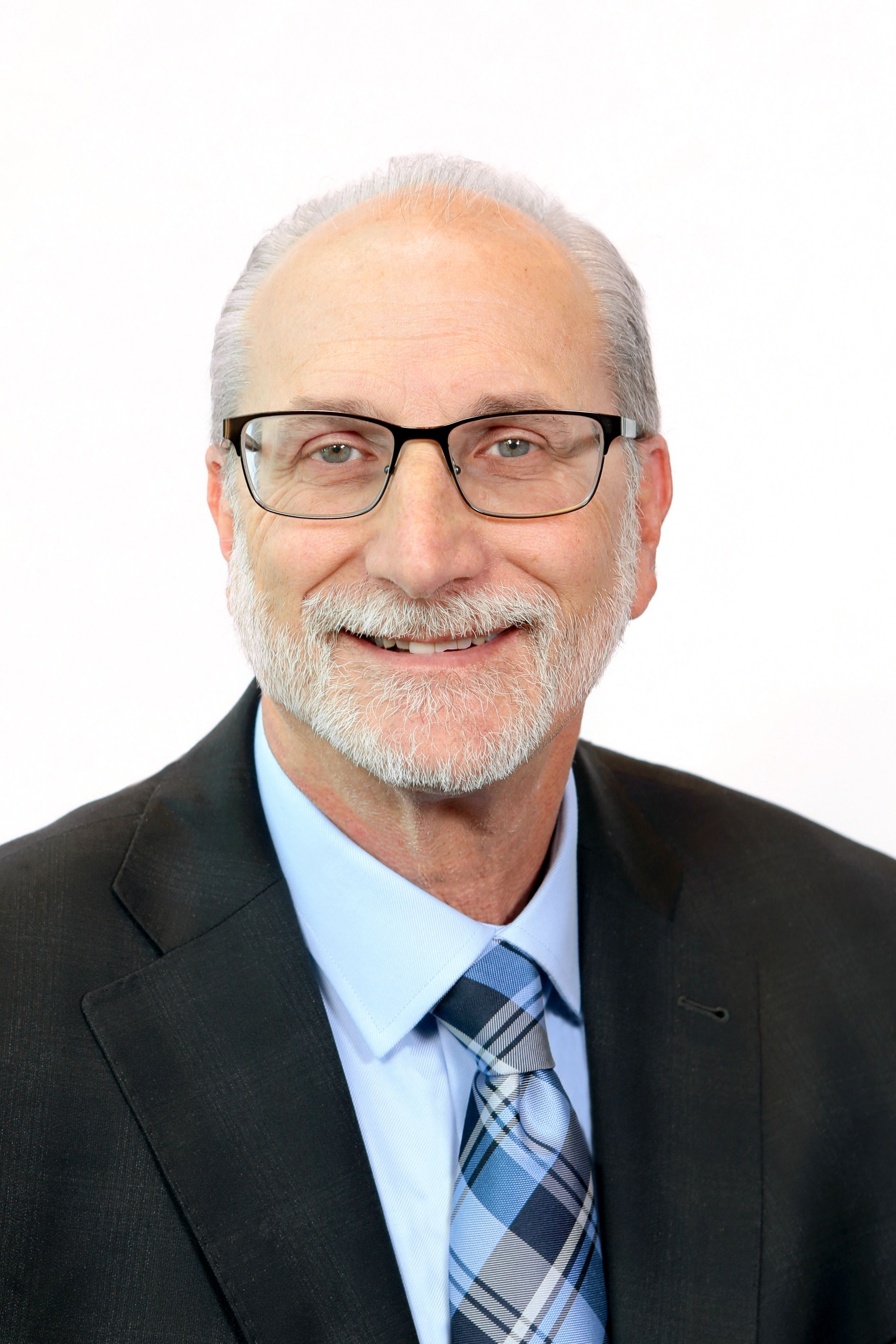 This article was provided by Don L. Rosenberg, Co-Founder of the Law Firm of Barron, Rosenberg, Mayoras & Mayoras, one of Michigan's TOP Elder Law & Estate Planning Law Firms.  Attorney Rosenberg and his firm are Members of the National ElderCare Matters Alliance and have a Featured Listing on ElderCareMatters.com – America's National Directory of Elder Care / Senior Care Resources to help families plan for and deal with the issues of Aging.
---
If you have additional questions about your family's Elder Care / Senior Care Matters, you can count on ElderCareMatters.com (America's National Directory of Elder Care / Senior Care Resources) to help you find America's Top Elder Care / Senior Care Professionals.  You can find Local Elder Care / Senior Care Experts by Searching our National Database by City and Service Category.  (This Search feature is located on the homepage of ElderCareMatters.com).
The Elder Care / Senior Care Experts who are found on ElderCareMatters.com can provide you with the help you need in a wide range of Elder Care / Senior Care Services, including Elder Law, Estate Planning, Home Care, Assisted Living, Care Management, Daily Money Management, Senior Living, Investment Advisory Services, Tax & Accounting Services, Wills & Trusts, Probate plus many other Elder Care Services.
We look forward to helping you plan for and deal with your family's Issues of Aging.
Obtain the Medicaid Benefits You Need
was last modified:
April 6th, 2023
by